WordPress Developer Melbourne
Full-stack advanced WordPress developer Melbourne. Hire by the hour, day or project. Dependable wordpress specialists with rapid response and on-time delivery.available for repairs, upgrades or maintenance to WordPress websites. Expert developers are ready to help with one-off freelance assignments or regular website maintenance. Also, we repair broken designs, fix plugin issues, and restore websites after updates caused problems.
I work with MySQL Databases, server configuration, PHP, CSS and Javascript.
Complete rebuilds, designs from your brief or agency specs.
Select from a suite of WordPress website services where we do theming, designing and branding right from the get-go.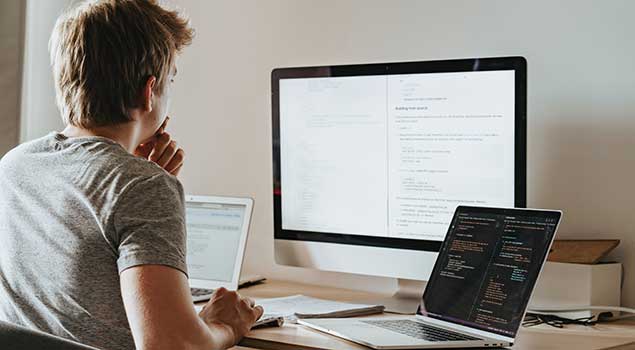 Australian Full Stack WordPress Developers
Bespoke Web Development or WordPress Themes Customised
We're the full-stack WordPress developers you can count on to be on time and on-budget.
That means no unexpected add-ons and no excuses or delays! Bring your original design ideas to life. Alternatively, we'll refresh an existing theme to create the exact look you want. Pus, we'll write custom functions and php code where needed, in order to fine-tune what your website does.
Also, we customise WordPress websites, to include woocommerce shopping portals for selling products or subscriptions online. For example, WordPress supports extended functionality with booking engines or subscription-based payment services. This means visitors can book appointments or buy experiences. Equally, this suits health, tourism, e-learning or events websites. As expert level WordPress programmers we provide all these different, bespoke options.
From Concept to Completion- a Smooth Process All the Way
Meet with us in person at every step of the way. Bring all your material to the first meeting- and your web development project gets moving right away. We make adjustments to your website during meetings so you can enjoy the experience of knowing that your requests were heard and understood! Get the look and design you want- without the dreaded delay and lack of live interaction that comes with offshore providers.
WordPress Websites Designed With SEO Included
Whatever market or industry you're in- specific SEO for WordPress makes a positive difference to your online visibility. In turn, your leads and revenue benefit.
Get fast, expert WordPress support. Contact a WordPress developer in Melbourne. Simply complete the contact form, for help today.