WordPress Tutoring
Learn to use the web content management system known as WordPress. Customised training to your unique situation can include learning how to build a WordPress website from the very beginning.
Study by doing- build a brand new website or modify an existing one.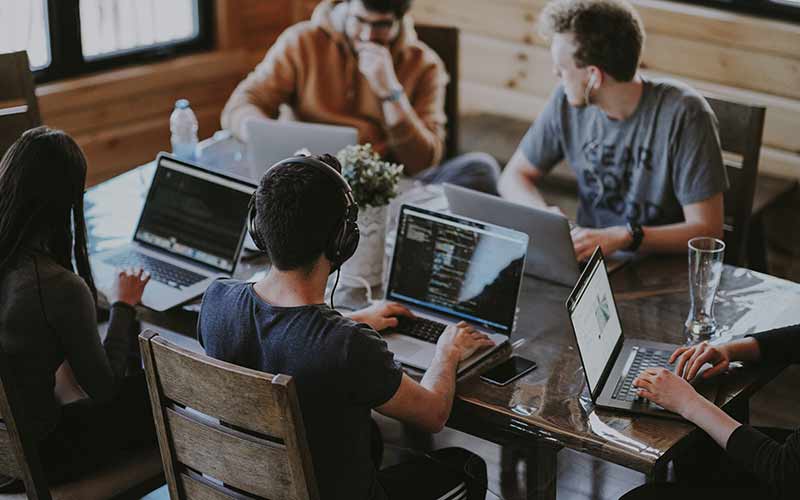 Learn Anything WordPress
Our WordPress training is tailored and concise. Specific topics relating to your website can be taught- even if they don't fall within the regular curriculum. The best WordPress training for beginners is the WordPress essentials course which covers the skills needed to effectively manage content within an active installation.
Learn how to manage security, plugins and make backups. We also cover restoring a backup to the live site and what to do if you log in and get the dreaded white screen with nothing on it!
Learn to work with themes, child-themes, which are variants of the main tempate applied to specific pages- and how to manage a growing library of media assets or products.
WooCommerce Training for Website Managers
We teach managers of woocommerce websites how to work with their shopping cart and products to use the full capabilities of the platform.
Understand what you need to know about products, categories, variables and how to add descriptions for maximum SEO advantage. become independent of paid advertising and see your website traffic, slaes and profit grow.
Read more about our search engine optimisation training course held regularly in Melbourne.
Manage Layouts, Image Galleries and Slideshows
Photos inspire confidence- and managing images within WordPress is better once you have made some basic configuration changes. There are some aspects of image management that are a dream- and others which should be overridden. You'll learn to handle media files, sort the optimum settings for those files- and how to set them out on the page so that they present nicely across all devices.
Learn WordPress Styling with CSS
Cascading style sheets- or CSS- is the magic behind the raw code of a WordPress website. We teach CSS so that you can make changes to elements globally without having to modify the same item(s) on every single page, one at a time! Learn how to write custom styles, and protect those styles from being lost when WordPress- or your theme- updates.
Our WordPress short courses are ideal for building your knowledge of this popular and powerful web CMS.
---
Our WordPress Courses are User-friendly
Modules can be tailored to your specific training needs.
Courses include some professional website development or customising done for you on the day.
Bring your log ins, to WordPress as well as your hosting password- and get ready to learn!
---



Classes Available Weekdays and Weekends
Private or group sessions.
Learn on your own website, using your favourite editor, plugins and content.
If you need to learn how to backup your website or restore froma backup, we can teach that too.