WordPress SEO Short Course
Learn how to do SEO on WordPress.
Master the principles and use Yoast to full capacity- beyond the generic auto-suggestions.
Take charge of your website's ranking potential.
Understand the best practices of website architecture as it relates to keywords and relevance.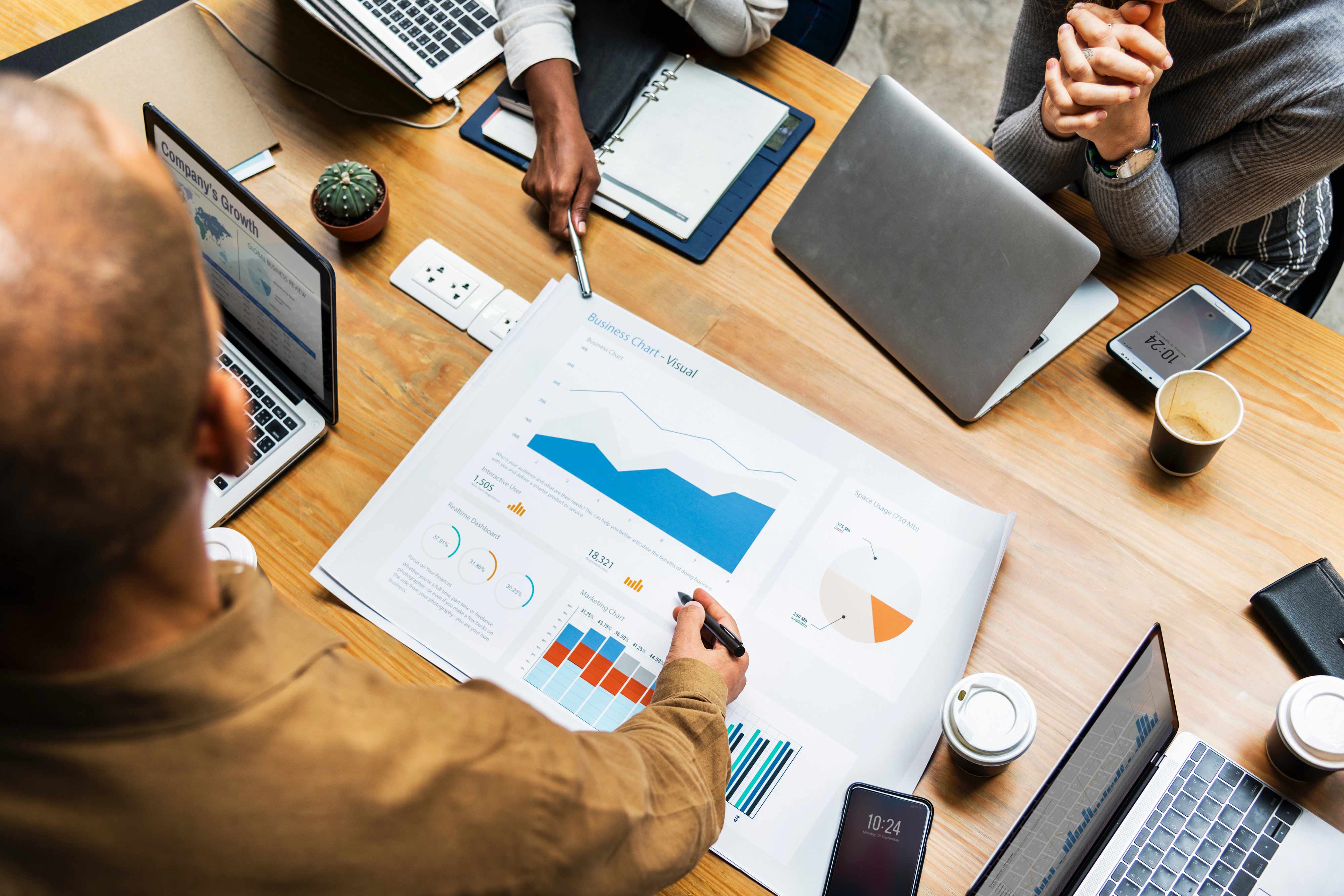 Structure WordPress Pages Properly for SEO
Much of what happens on the pages of your website has a powerful influence over where you sit in search results.
From keyword research, keyword and variant use within the text you write- to optimising media assets- we go through it all!
Understand which factors are the influencers of Google rank. Know how to quickly assess the copy of any competitor's page and know what they're doing right- and see the mistakes they're making too!
Learn Yoast for WordPress
Yoast is a great plugin. Our SEO training for WordPress teaches website owners how to get more from this plugin so that the website performs better across wider, relevant searches.
Learn Specific Effective SEO Techniques
We'll show you the things we do as WordPress SEO experts so that you can implement those techniques on your own website.
---
Recent Websites
Here are some of the latest websites built using WordPress.
All our websites are thoroughly tested and optimised for mobiles, tablets, laptops and desktops.
We can build in SEO attributes for advantage right from the start.
---



Showcase Your Business to Your Market
We'll develop a website for you that gets you taken seriously.
The whole process is smooth- from concept to completion.
Have you been locked out of your website admin?
If your web developer controls your hosting- we can get around that too.
Even if they don't give you full access!